Five Nights Lost
A downloadable game for Windows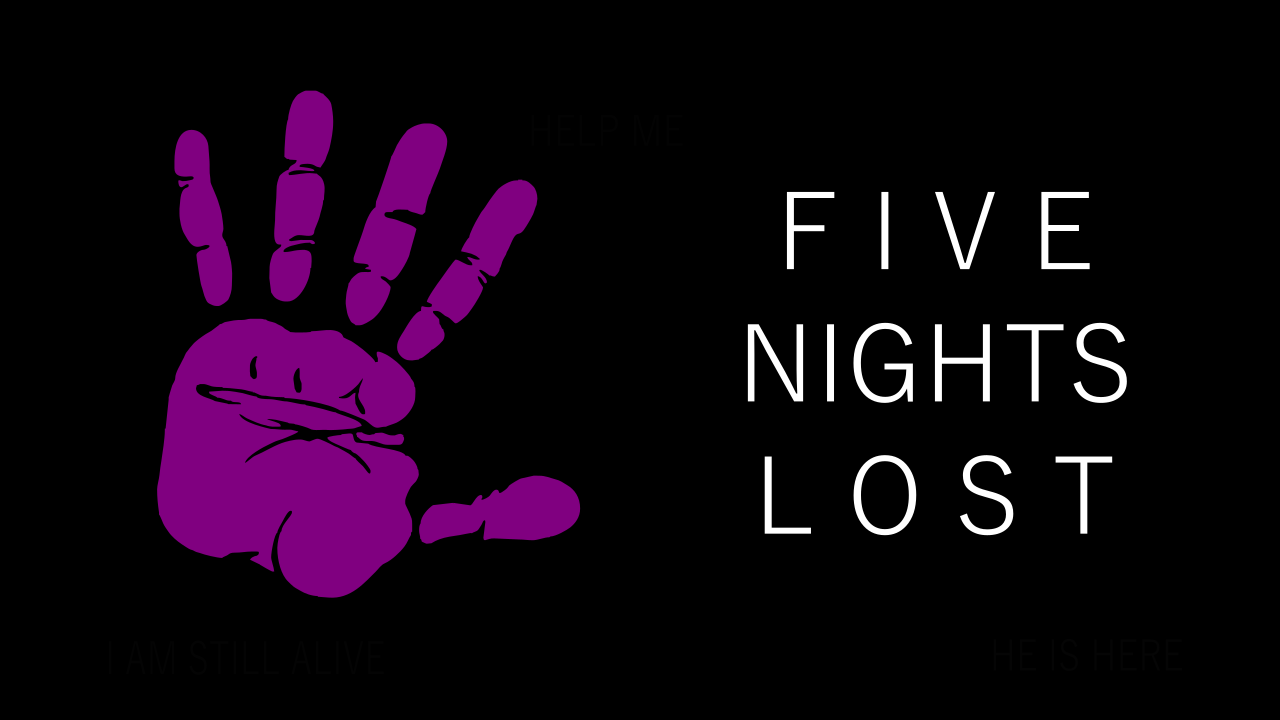 Header - Click for Discord
Notice: This is a fan game of the Five Night's At Freddy's Franchise, This game is not affiliated with FNAF, Scott Cawthon etc.
Follow the development on the games GameJolt Page: https://gamejolt.com/games/fnabda/433183
JOIN THE DISCORD: https://discord.gg/Z3qzW8A

A disappearance has occurred in town, A child has gone missing and his group of friends suspect the local pizzeria is involved, Join them as they break in to investigate the local establishments and discover it's secrets.
This is a visual novel, I am not very experienced in story writing or development of visual novels. I plan to release the game in stages, Starting with a demo shortly. And fix mistakes, Make changes and improvements as i go along. Any feedback and criticism is welcome, Thank You!
Game Credits:
Game by oliver1mac on twitter
Music from https://filmmusic.io
"Come Play with Me" by Kevin MacLeod (https://incompetech.com)
"Unseen Horrors" by Kevin MacLeod (https://incompetech.com)
"Too Cool" by Kevin MacLeod (https://incompetech.com)
"The Descent" by Kevin MacLeod (https://incompetech.com)
"Cheery Monday" by Kevin MacLeod (https://incompetech.com)
"Prelude in C (BWV 846)" by Kevin MacLeod (https://incompetech.com)

License: CC BY (http://creativecommons.org/licenses/by/4.0/)
Install instructions
Extract .zip file and open the .exe